Who we are
BuildDesk Ltd is a UK company based in Portishead on the outskirts of Bristol. BuildDesk provides software tools and consultancy to help improve the use of energy in buildings.
Our work includes:
helping national and local governments to set policies on energy
helping regions and local government to implement sustainable energy plans
helping businesses make cost-effective energy improvement investments in their buildings
producing software for energy efficient design of buildings
undertaking calculations on building energy efficiency
research into energy in the built environment
Our people share common values to improve the environment. We also act with honesty, reliability, efficiency, dedication and responsibility.
---
What we stand for
We believe that people should live and work in buildings that are comfortable but that do not use large amounts of energy to keep them that way.  Good buildings can use a fraction of the energy used by poorly designed and managed ones.
We are also keen that when energy is needed, as much of it as possible comes from renewable resources.  Fossil fuels are a precious resource and we don't want to see them wasted through inefficient buildings and processes.
We also believe that people are usually the most important factor in saving energy.  Energy conscious behaviour is essential to make the best use of any building, whether it is energy efficient or not.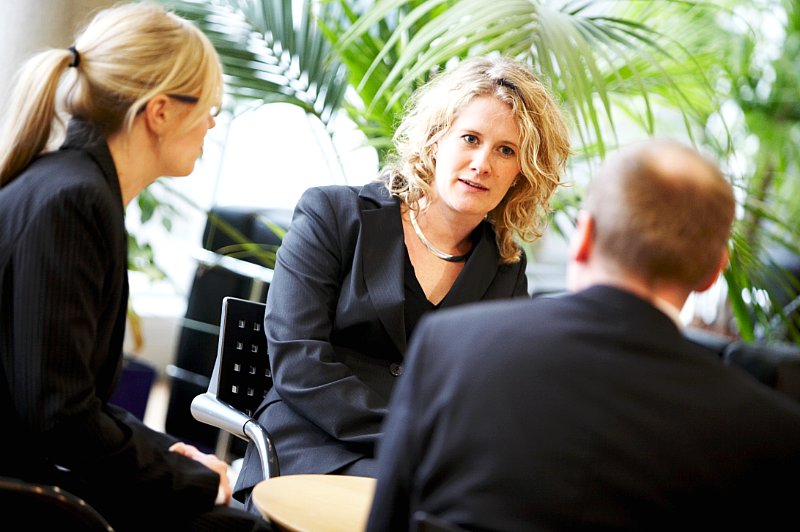 What we do
BuildDesk helps people to plan for, develop, build, live and work in buildings in an energy efficient way.
Our mission is:
Together with our customers BuildDesk creates an energy efficient and sustainable building environment, by uniquely connecting people and optimal know-how
We usually describe our services as software, training and consultancy.
---
Software and Training
The BuildDesk software suite helps architects and engineers make their working processes more efficient by doing most of the time-consuming calculation work and making it possible for them to focus on designing and planning. Our software makes it easy to calculate the energy efficiency and predicated carbon emissions of buildings.
BuildDesk Training provides you with the needed theoretical insights as well as hands-on training for keeping up to date with building legislation and the consequences for design and construction. Training ranges from simple U-value calculations through to preparation for full accreditation for producing Energy Performance Certificates
---
Consultancy
BuildDesk undertakes a wide range of consultancy projects that help to make the built environment more energy and carbon efficient
Policy development
We provide support to government and business clients for policies that will help to improve the environmental performance of the built environment. This will reduce their contribution to damaging climate change. We also help our clients to develop policies to adapt to the changes in climate that are likely to occur in future decades.
Implementing change
Having a policy is only useful if it is implemented.  We help clients to put their policies into effect, whether they are about major infrastructure planning or improving the building efficiency of a small business.
Low carbon buildings
We have considerable knowledge of the nitty-gritty detail of how to put together low carbon buildings. We can explain the range of options available, help clients choose how best to proceed and can ensure critical issues are addressed during construction and use of the buildings.