2D cross-sections and 3D illustrations
BuildDesk U helps you visualise the constructions by using clear 3D colour graphics and 2D sections. The sections are particularly useful when working with framed constructions.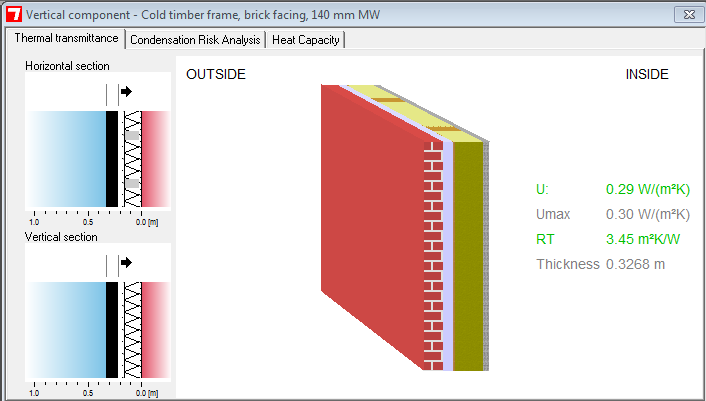 Clear printouts
BuildDesk U provides clear printouts that show the 3D colour illustration of the construction with the calculation results. You can choose to print the Condensation Risk Analysis results in summary or more detailed form. Results can also be saved and forwarded as PDF files.
Comprehensive materials database
BuildDesk U comes complete with an electronic library of information from leading building material manufacturers, Building Regulations and Standards.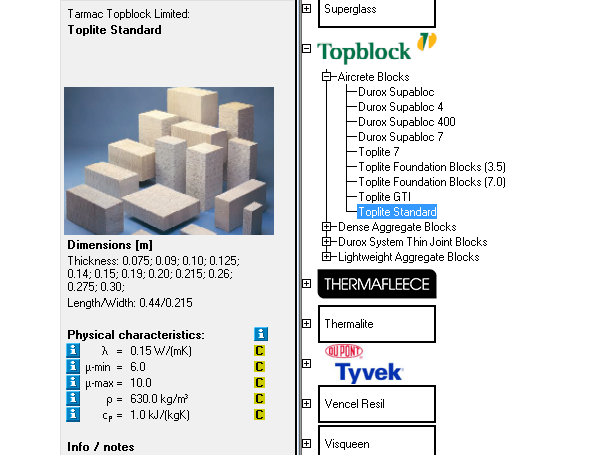 Customise your BuildDesk U
BuildDesk U can be customised by adding your own favourite materials and constructions which can be saved in your own user catalogue.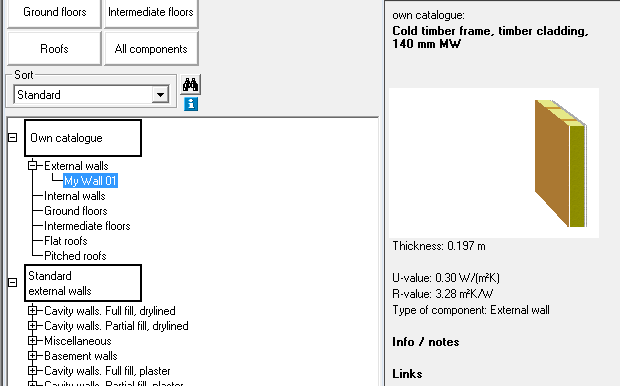 Extensive help functions and quick info buttons
BuildDesk U provides an extensive range of help functions and quick info buttons so that you can keep working without leaving your desk to look for information.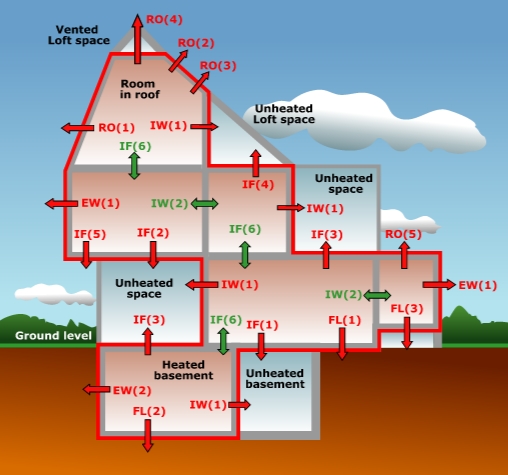 Over 500 pre-loaded constructions
BuildDesk U makes you productive fast by including more than 500 pre-calculated commonly used constructions which are quick to adapt to your needs. You can use the special optimise U-value function to automatically change any layer thickness to provide the desired overall U-value.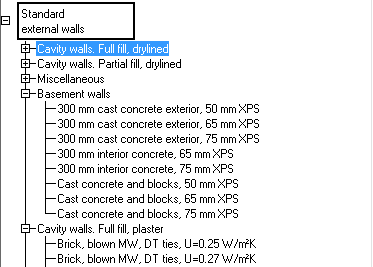 Speedy search and filter functions
BuildDesk U speeds up the selection of appropriate materials by providing simple search and filter functions. Use free text to search or use material type or application. You can even sort your available choices by performance e.g. by thermal conductivity. This helps you quickly compare products.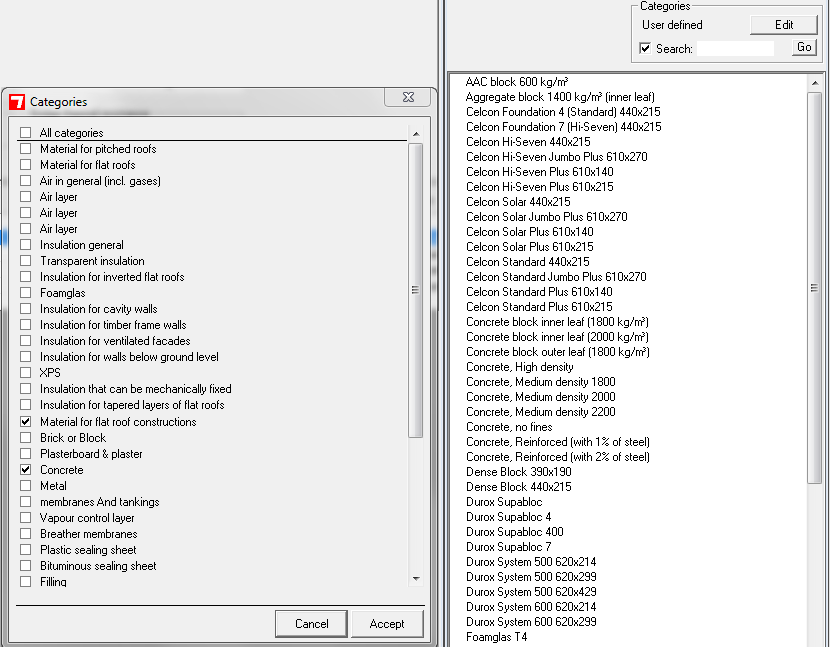 Masonry and mortar
BuildDesk U includes a new function to speed up the calculation of the effect of mortar joints in masonry construction in accordance with BRE BR 443:2002. Simply select the brick or block you wish to use and the software will automatically calculate the mortar fraction for you. Additional features also allow you to rotate the block or free input your own block dimensions.